I work with individuals, organisations and society
– facilitating positive change through inner journeys and outer exploration.
Exploring a new paradigm of business, leadership and society
I explore the intersection of business, technology, shamanism and inner work. I create paradigm-shifting companies, coach leaders, cultivate healthy workplaces, give talks and facilitate ceremonies, courses and retreats.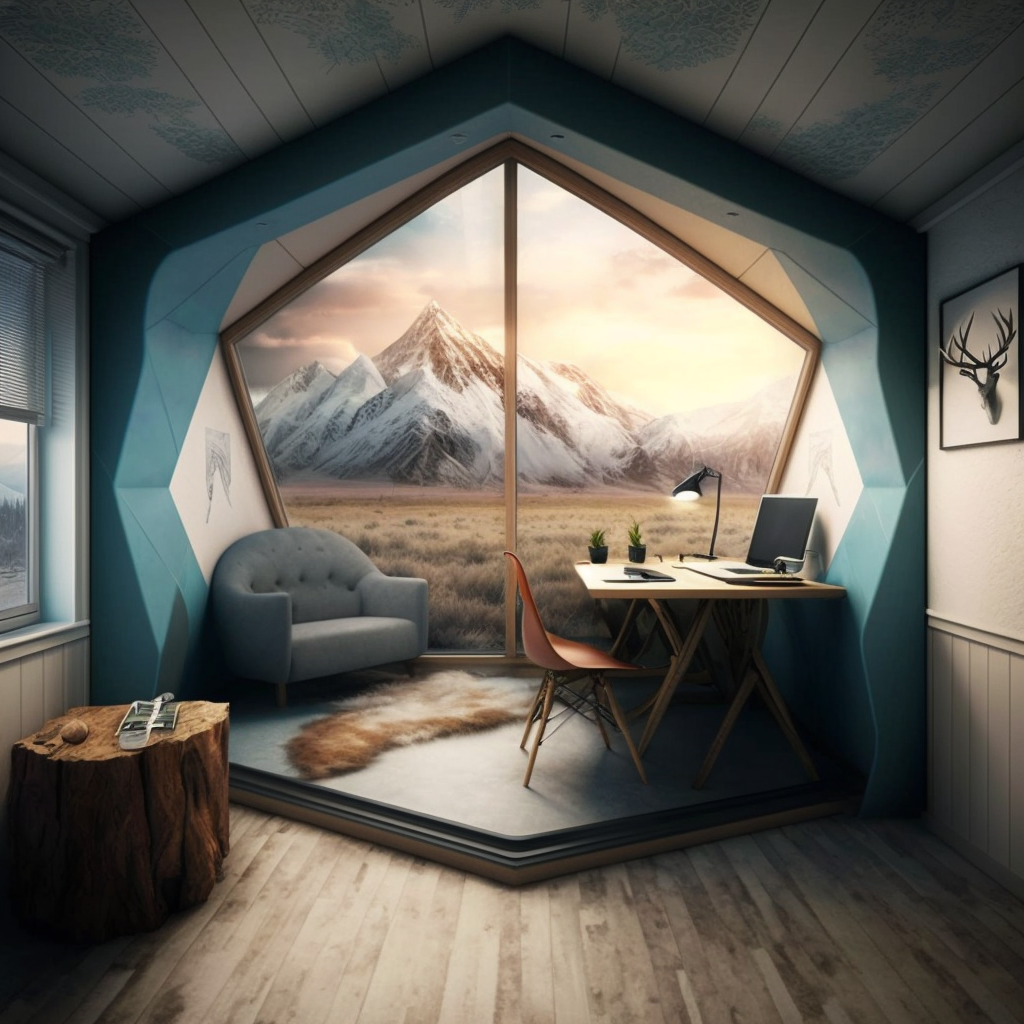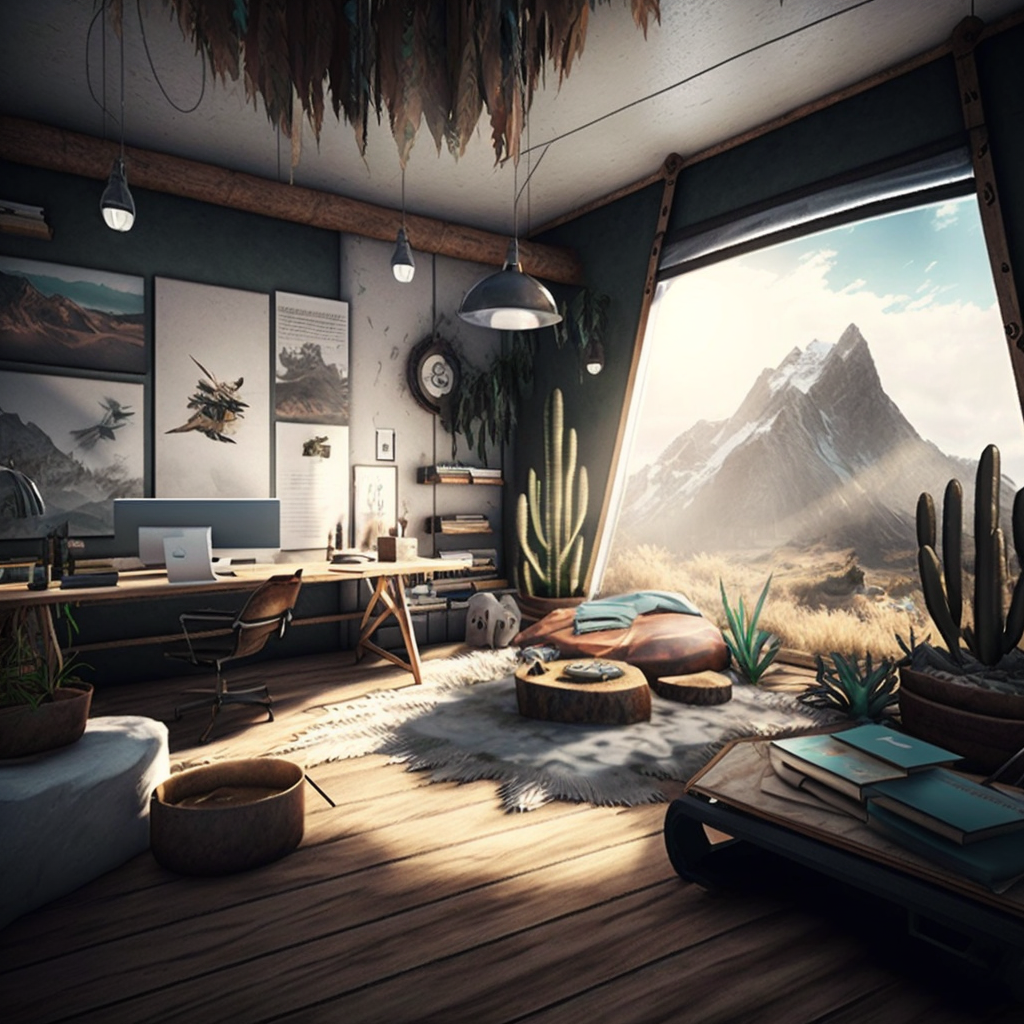 Exploring creative self-awareness
I explore creative expressions to foster deeper self awareness. I write books, co-host podcasts, create videos, write music and host sound healing journeys.
Feeling curious?
I am always open to explore new connections and adventures